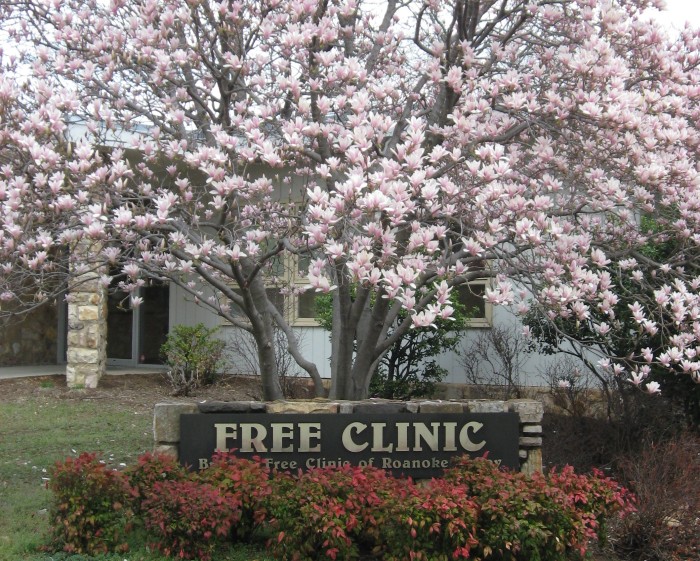 All patients have different circumstances. Contact us to find out if you meet our eligibility requirements.
The Clinic typically provides health care for:
Residents of Roanoke City, Roanoke County, Salem, Town of Vinton, Botetourt, or Craig County
Income up to 250% of the Federal Poverty Level
People who work in full-time, part-time, and seasonal jobs
Caregivers of preschoolers, the elderly and persons with disabilities
Those residing in shelters/treatment centers
Those enrolled in educational or training programs
People who have been recently laid-off or have been unemployed no more than 2 years
Eligibility Process (by appointment only)
Our mission is to provide free medical, dental and pharmacy services to the working uninsured and the temporarily unemployed (no more than two years) for those up to the 250% Federal Poverty Level about $30,150 for a single person or $61,500 for family of four (as of 2/15/17).
All patients must call 540-344-5156  to schedule an eligibility appointment.
Eligibility Clinics:
Monday & Wednesday 1:30 PM – 3PM
Tuesday & Thursday 4 PM – 6:45 PM
You must bring the following items:
Copies of current photo ID;
Utility bill, lease, or any mail postmarked or dated within 30 days;
Pay stubs for the last 30 days (most current, consecutive); and
Federal Income Tax Returns (Federal 1040 form) for you and your spouse (if applicable).
If applicable, you must also bring the following:
Child support or alimony benefit statement
Food stamp statement
General relief statement
Insurance policy
Letter of employment (Form provided by BFC)
Letter of support
Pension plan
Section 8 documentation
SSDI benefit statement
SSI statement
Unemployment statement
Veteran's care statement
Work receipts or ledger
Worker's compensation documentation