For Dentists
Dental Volunteers Ne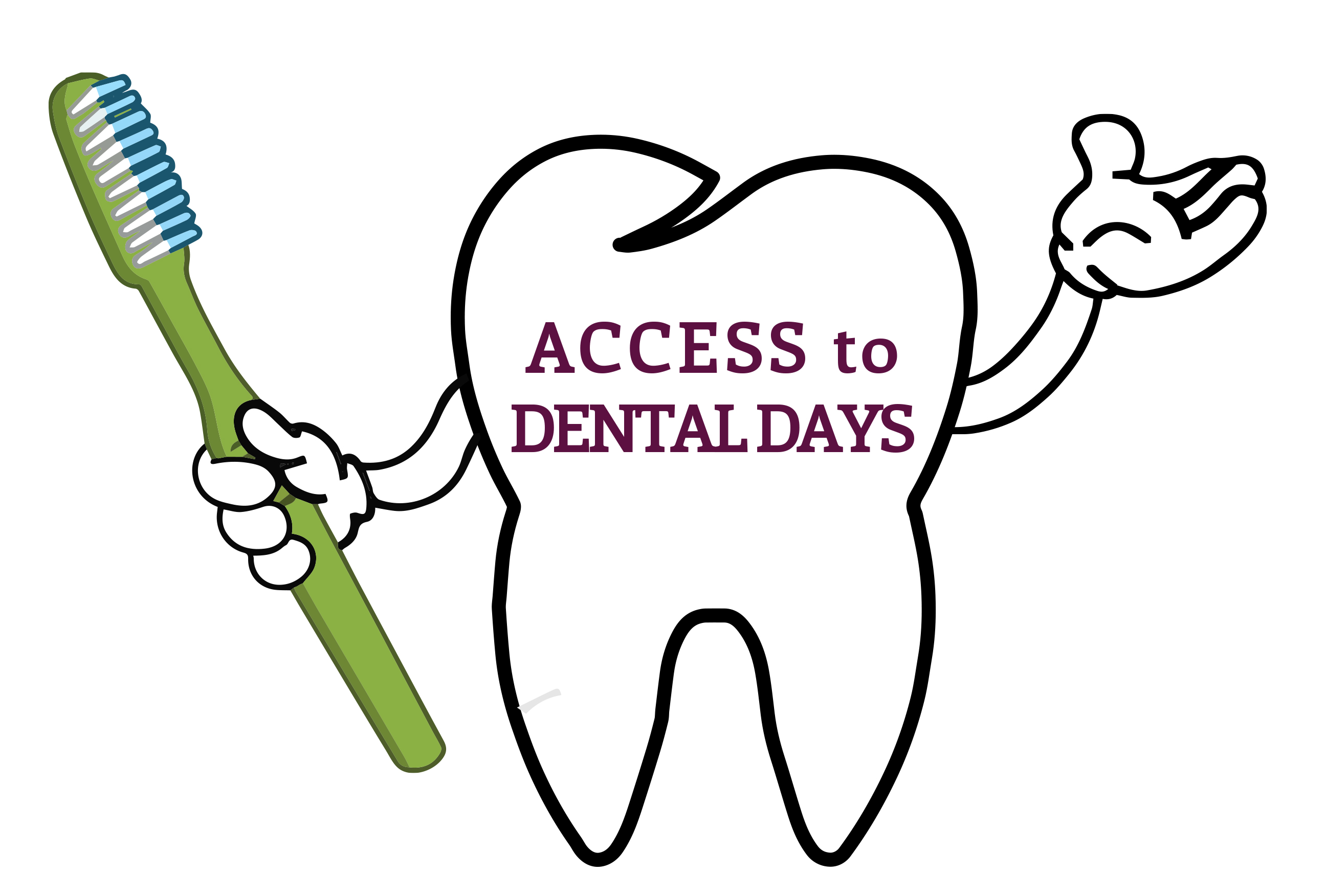 eded
The Bradley Free Clinic's (BFC) Access to Dental Days (ADD) program was created to provide free dental treatment to low- income residents of the Roanoke Valley, through a network of volunteer dentists that agree to see a limited number of patients in their office during designated ADD events. Despite the great success of larger Mission of Mercy dental events, such events were not a sustainable model of care.  In addition, it was only offered once annually and often there is no other place for care the rest of the year. In 2014, BFC of the Roanoke Valley piloted "ADD," a model that was able to provide dental services to those in need throughout the year. The ADD Events will continue to serve the same adult population former Roanoke Mission of Mercy events did. The ADD Events are coordinated by BFC's Project Access Coordinator and Dental Coordinator.
How Access to Dental Days Program Works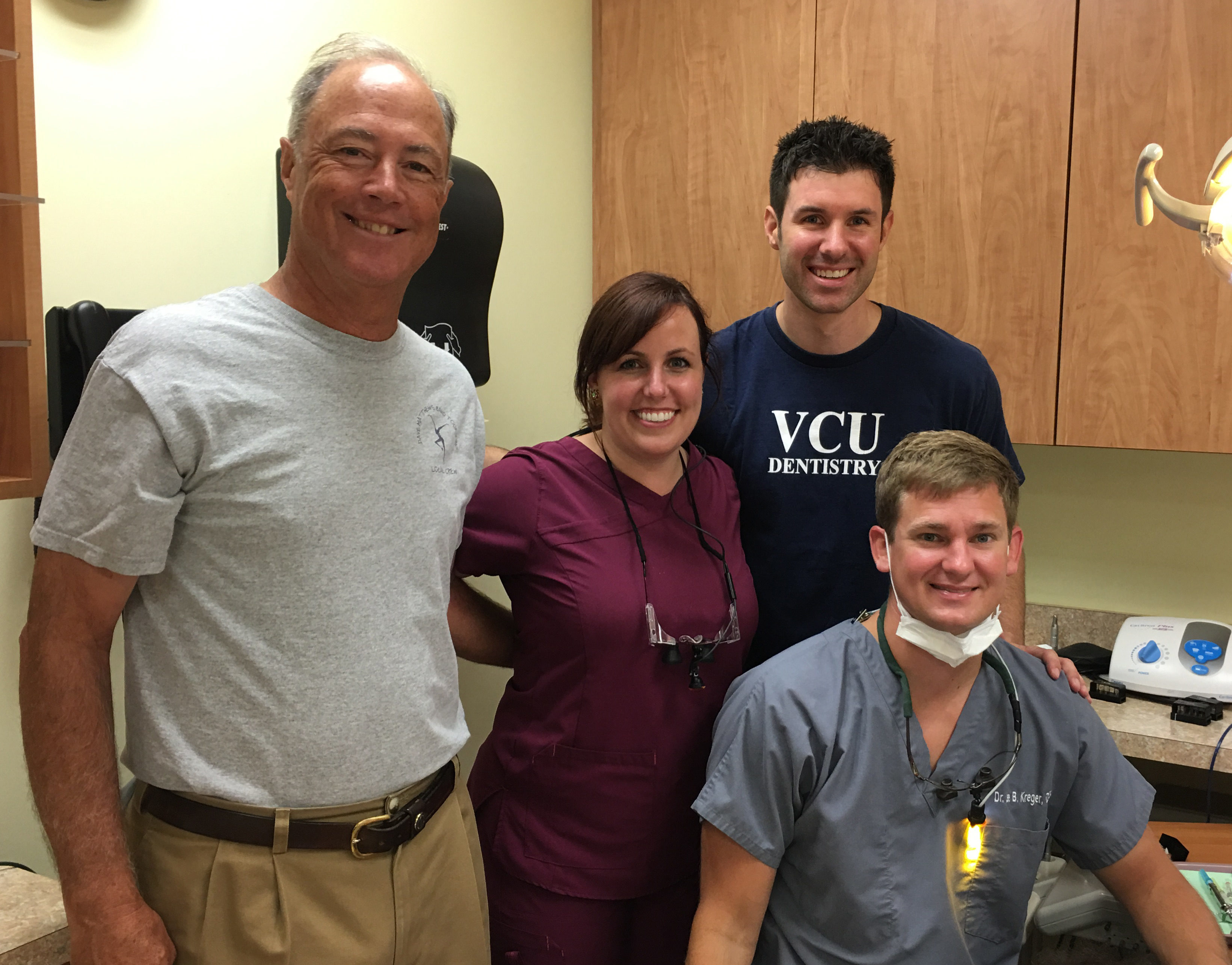 DDS volunteers agree to provide dental services including; any clinical staff, equipment, and supplies to eligible patients during specific ADD Events in their offices.
DDS volunteers choose to do extractions, fillings or both. If you are interested in provide other dental services please indicate what services you are willing to volunteer on the Dentist Registration Form.
Volunteers DO NOT provide emergency services.
Patients who are unable to have services completed will be contacted and registered for future ADD Events and seen again by participating dentists for treatment plan completion.
For Patients
Patients are being treated by the generosity of volunteer dentists who agree to provide dental services including any clinical staff, equipment, and supplies.  You must pre-register for the Access to Dental Day events, so if you miss out, we have them scheduled three times a year.  Please contact, Brendle Wolfe at the Bradley Free Clinic, brendle@bradleyfreeclinic.com  or call 540-344-5156.
We are working on the 2017 schedule and will post soon!
Patient Eligibility
Patients must live:
In the Roanoke Valley; and
At or below 200% of the Federal Poverty Level.
Patients must provide:
Photo I.D. (driver's license, passport, etc.); and
Piece of mail (utility bill, lease, dated within the last 30 days).