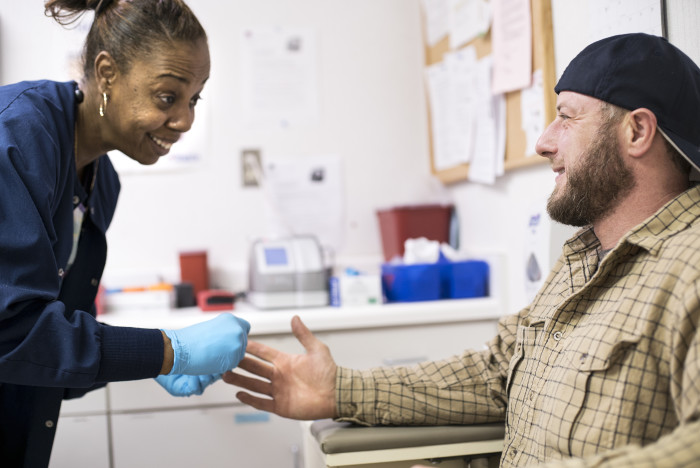 The Clinic offers two educational classes: Healthy Cooking and Diabetes Education. Both classes are open to all BFC patients. The Healthy Cooking is taught by a volunteer who has a passion for cooking and educating patients about nutrition and general wellness. The Diabetes Education Class is taught by different diabetic educators who present topics that are critical for a diabetic patient's care.  
Healthy Cooking*                      Tuesdays @ 6:00 pm
Diabetes Education Class*       Thursdays @ 6:00 pm
*Patients leave both classes with a full bag of produce provided by Feeding America.