Every woman needs quality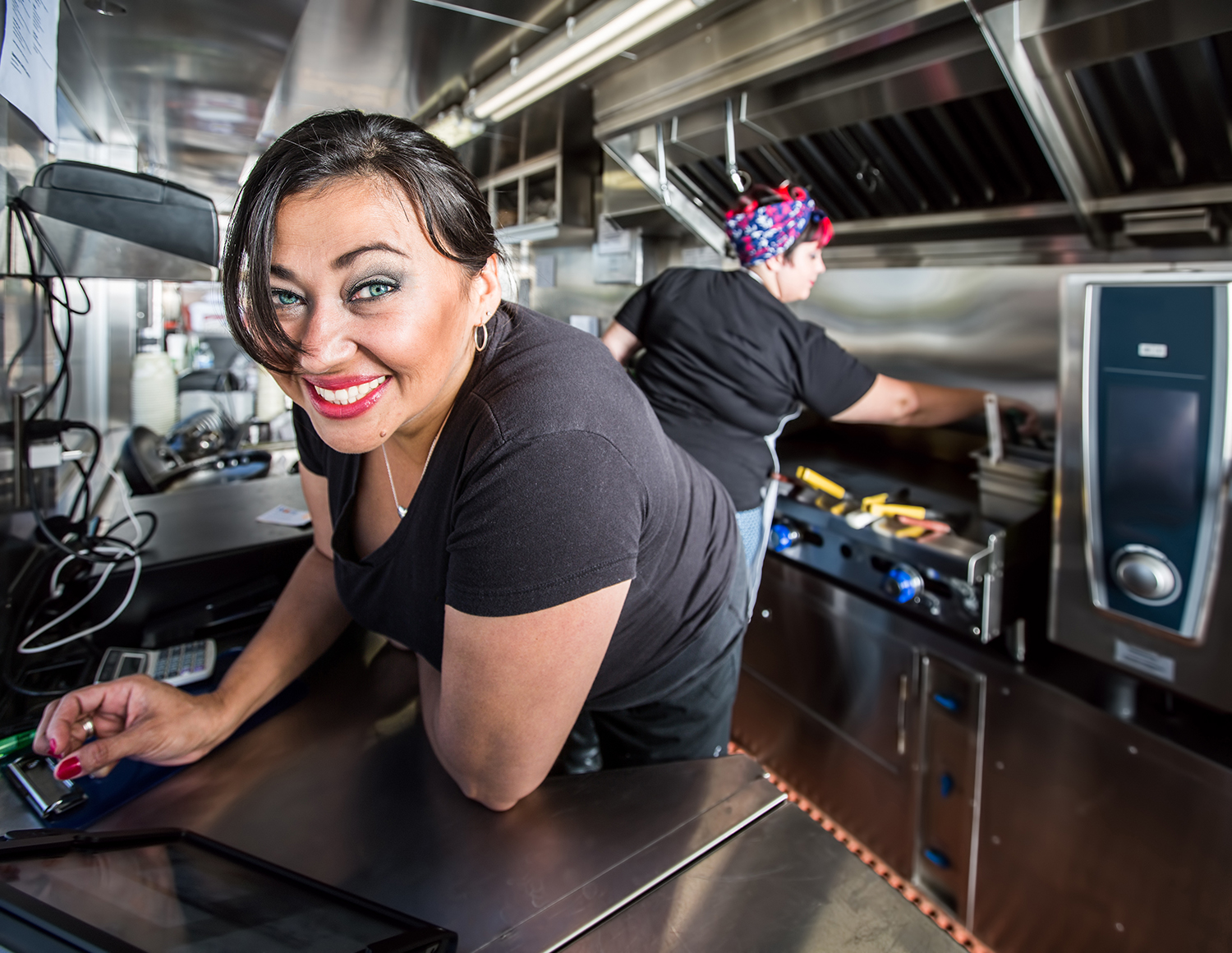 healthcare. Bradley Free Clinic has launched a new program dedicated to help aid women in the Roanoke Valley. The program will expand access to medical reproductive, preventive, and education services to uninsured women.
Services offered include: 
• Family planning
• Education on options for contraception, including Long Acting Reversible Contraceptives (LARCs) and IUDs
• Counseling on safe sexual practices
• Screening and treatment of sexually transmitted infections
• Screening for cervical cancer (PAPs and colposcopies)
• Free contraceptives of choice
• Referrals for free mammograms
• Referrals for free colorectal cancer screenings
• Screening for domestic and sexual violence and trauma-informed services and education for victims
Taking care of yourself is the best way to be sure that you can be there for the people you love. Available to women ages 18 and older, we are proud to provide high quality and affordable medical, reproductive, preventive, and educational services. To learn more or to find out if you are eligible, call 540-344-5156.