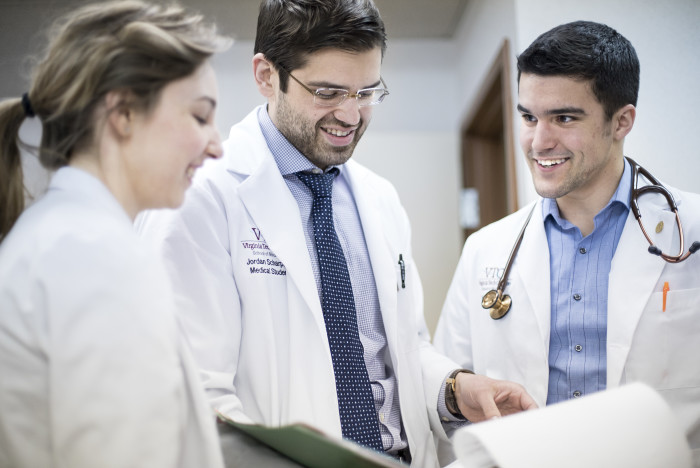 Our team of volunteer health care professionals includes primary care physicians, specialists, dentists, pharmacists, and nurses. We also rely on community volunteers with skills and talents in other areas to help keep our operation going.  Please call us today to find out more about our volunteer opportunities.
If you are a health care professional interested in volunteering at BFC's dental, medical clinic or pharmacy, please contact:
Medical Clinic – Cindy Vernon | cindy@bradleyfreeclinic.com | 540-344-5156 ext. 113
Pharmacy – James Black, Pharmacist-in-Charge | james@bradleyfreeclinic.com | 540-344-5156 ext. 117
Dental –Danielle Cohan, Dental Coordinator | Danielle@bradleyfreeclinic.com | 344-5156, ext. 122
Lay Volunteers If you are interested in volunteering to improve the health of the Roanoke Valley, please call Miller, our volunteer coordinator, at 344-5156, ext. 124. We depend on volunteers to support many of the events we do to perpetuate our mission, ranging from processing paperwork to assisting at First Fridays or another fundraiser. 
In order to expedite your application, please complete our Volunteer Info Sheet and mail or bring it to BFC or email Cindy at cindy@bradleyfreeclinic.com